Work with the Premiers Printers of Winchester, VA
Work with the Premiers Printers of Winchester, VA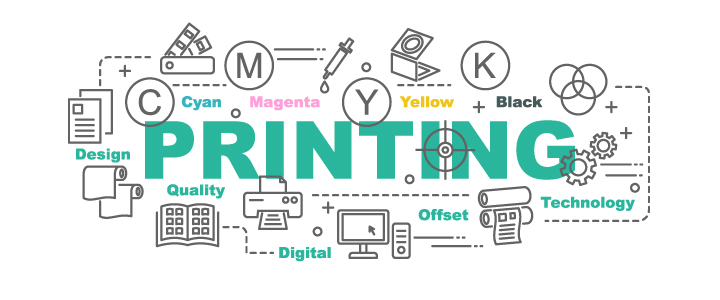 Advertising
From signs to newsletters, we have the right tools to advertise for you. You can trust that our team cares about carrying out your advertising vision. We are knowledgeable and professionals that will help you get the right advertising materials you need in an extremely efficient time scale.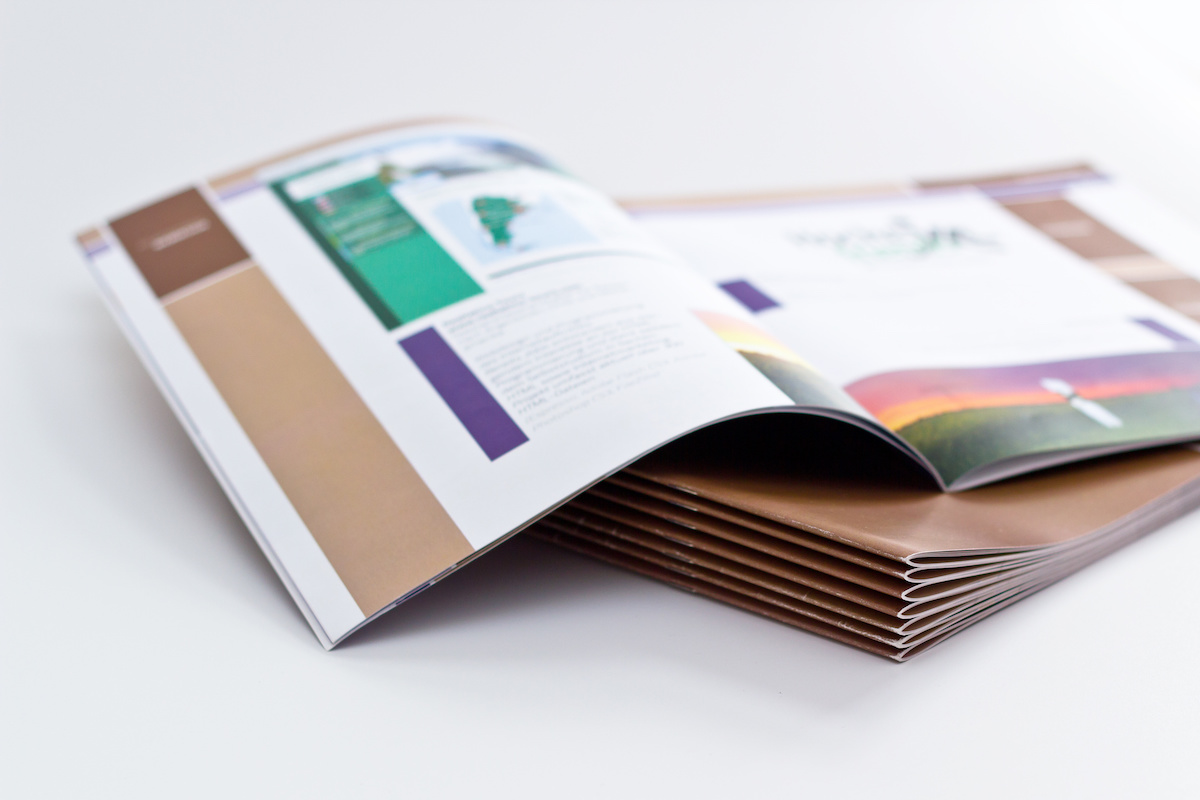 Business Tools
Business is more than just a swanky website. From newsletters, business cards, brochures, etc, a personal touch is something that will always go the extra mile with your customers. Clear Choice Printing is fully prepared to print out any business material you could dream up!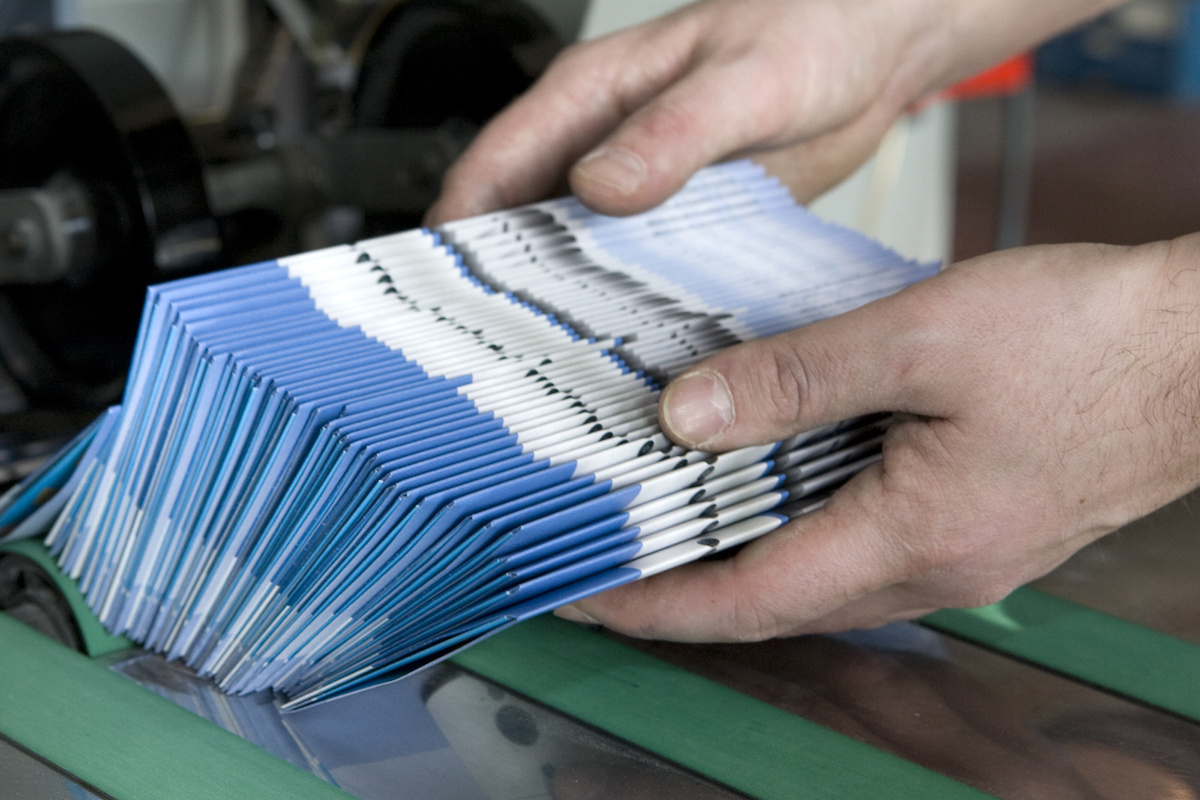 Quick Copies
Since 1979 businesses and families have counted on us to get the job done. We're efficient, reliable, and honest. We will never agree to a deadline that we can't realistically do. We are passionate about meeting our agreed deadlines, and will stay honest throughout the entire process.
Serving Winchester, VA since 1979, our family-run shop has been providing the reliable and friendly printer services that businesses and families have counted on for decades. 
You name it, our skilled printing professionals in Winchester, VA can print it!
We are your printing and copying one-stop that you can get the job done in no time. Our team is knowledgeable, reliable, and friendly. With us, you will never want to waste your time on another printing service again.
If you have a vision, our printers can make it come to life with our state-of-the-art digital printing technology. Whether you need help with your artwork and graphics, printing your book, business cards, signs, or brochures— we're ready to help. Whatever your print or copy needs are, know that you can trust our printing professionals to handle your work with care. From the time you share your design with us, to the instant you see the final copy, we can ensure you are pleased with the final product.
Whether it's family invitations or business materials, we are prepared to serve any of your printing and copying needs. Come in today to see why we are the best printer service in Winchester, VA!
We provide a whole suite of printer and copying services including:
Quick copies

Color Copies

Fax Service

UPS Shipping

Business Cards

Letterhead

Envelopes

Carbonless Forms

Invitations

Flyers

Newsletters

Tickets

Labels

Rubber Stamps

Posters

Banners

Magnetic Signs

Yard Signs
No matter what kind of printing you need in Winchester, VA, our printers can to provide high quality, fast, and effective prints!